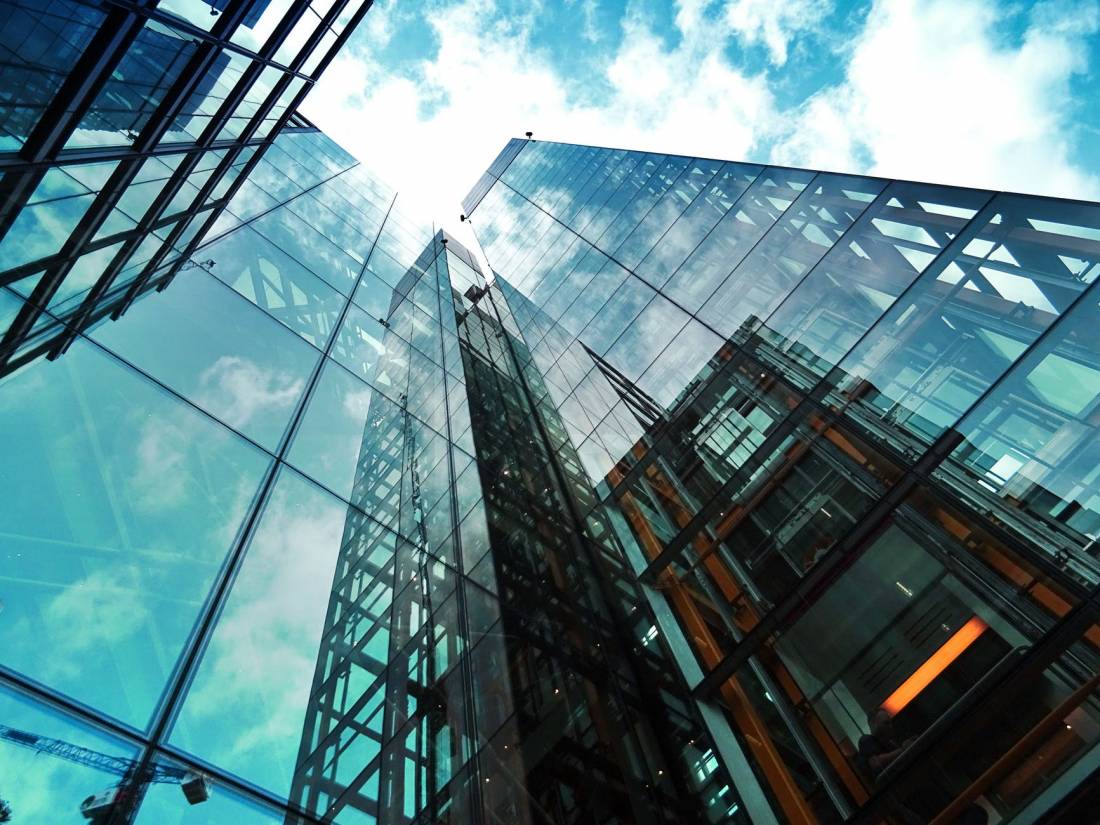 Pushing past the Fear of a New Venture
Law school was hard. Now you're starting your own law firm. That can be terrifying to anyone unskilled or uncertain of their ability to run a business. But one of the best ways to push past the fear of your new venture is to properly prepare for it and understand what it takes to run your law firm as a business.
The challenges with a law firm are like many other business startups: accounting, record keeping, branding, finding clients and maintaining relationships, billing procedures, website setup and online presence, etc. The details can be overwhelming, but we're offering a few tips to help you get focused and narrow down your first steps.
Know your break-even point. This means know how much you have going out the door each month for your utilities, office rent, assistant's wages, any licenses or permits, etc. Take in to account every expense you have to make sure you know how much you need to make every month to at least break even. Trade magazines, newspaper subscriptions, internet fees, website subscriptions, etc. Knowing the numbers can help you be sure you're bringing in enough to sustain your business.
Find effective marketing techniques. Know who your clients are and where they will be looking for help. Billboards, newspaper ads, pay-per-click, or banner ads can be expensive. Make sure you're targeting the right people in the right places to be effective. Sponsoring local school teams or troops can be a low-cost way to show the community you're there to help.
Uphold your brand and values. Nobody likes a person or company that says one thing and does another. Ethics are important and follow through in your business will show clients you actually care about doing a good job. Taking the money and running doesn't help anyone. Client follow up, maintaining relationships, consistent branding through email communication, etc. all show your clients you are professional and make every effort to get the job done right.
DrunkDrivingAttorneys.com and DriversLicenseRestorers.com offer affordable directory listings that target a specific group of people who need your services.
Sign up today to get your free listing on DrunkDrivingAttorneys.com and DriversLicenseRestorers.com.