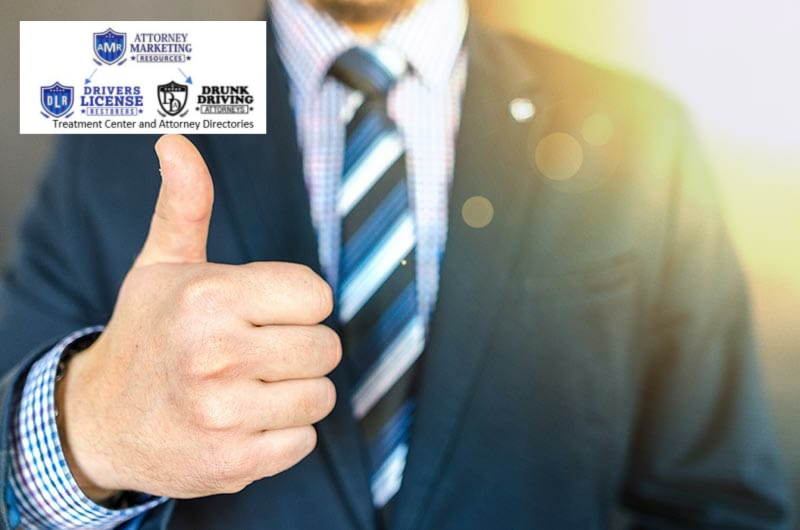 Building an Effective Online Presence for Your Law Firm
Drunk driving charges can be intimidating to people at risk of losing their license. When someone facing a DUI looks for an attorney, they look for someone they can trust. They look for someone who has the knowledge and experience to get the job done. That is where your branding comes in. Your brand image should reflect the clarity, professionalism, and due diligence you want to be known for.
Crafting Your Brand Image
Branding takes time. The time that you don't always have when you are running a law firm or team of people. That's why our company exists and tries to help you shape your image and connect with a group of people that needs your legal expertise. We help you get noticed by more people looking for DUI help. The more your potential clients see your profile online and on social media, the more likely they will be to contact you when they need your services. Whether they do a search on Google for a lawyer in their area or look you up directly, it is important that they find clear and consistent information about you.
Your online brand should be:
Consistent across all your social media, profiles, and website
Concise and informative so potential clients understand what you do
Clear about how you can help people facing DUI charges
Along with your brand's logo, you need an effective online presence that includes:
A well-designed and optimized website
Consistent social media accounts for client engagement
Listings with online directories to increase the reach of your online profile
As your law firm becomes more established online, you can begin to expect more online reviews and more leads contacting you. The more people who see and engage with your brand online, the more confidence others will have as they see you developing an excellent track record. At DrunkDrivingAttorneys.com and DriversLicenseRestorers.com, we help you build your brand and help you meet new clients. Get your Gold listing set up and start connecting with more clients. We create Gold Member Listings for you upon request. Contact us at [email protected] or call at 810-620-6064.