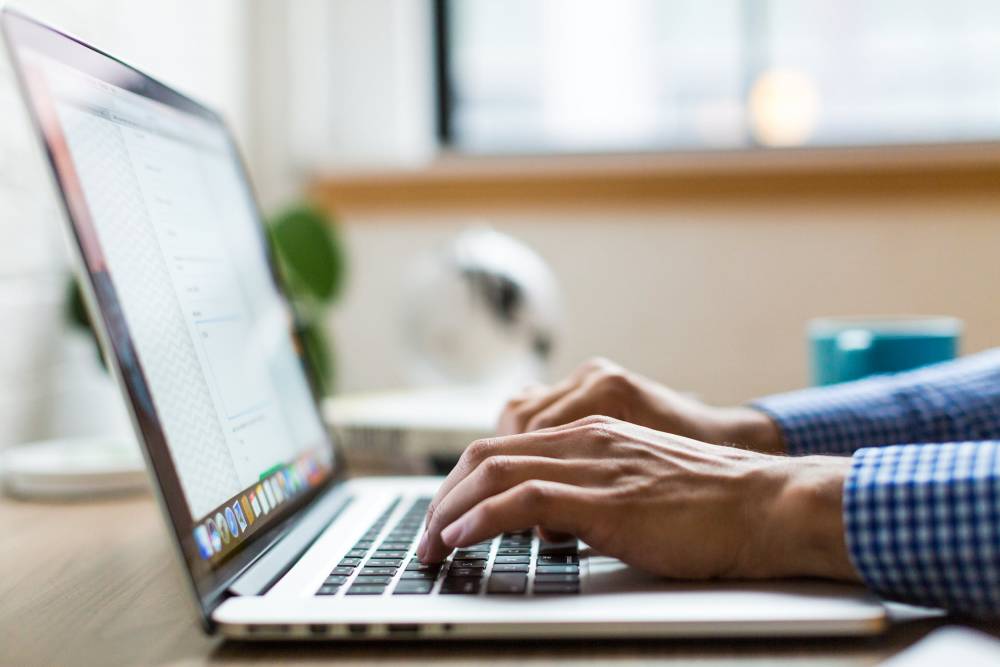 Sharing Your Attorney Listing on Social Media
Attorney directory listings are helpful for your law firm because they provide a neutral ground for clients to leave feedback and recommend you to others. When you list with us, your profile doesn't just stay in our directory. We also publish it on social media and provide simple ways for you to share it as well. The more potential clients see your name and information, the more likely they will be to contact you when they need your help.
Feedback and reviews from clients are essential in today's online world. The more reviews and comments from clients, the better your chances are of catching the eye of anyone who sees your substantial profile. Building up this feedback on each platform you utilize will help you get in front of more people and will build confidence in those who see it.
Sharing your directory listing on social media helps you in several ways:
It provides a social media post that people can easily share or send to their friends who may need your services
It keeps your name in front of people and allows them to find you when they search for an attorney online
It creates brand exposure over time
It connects you with potential new clients doing related searches
It establishes confidence as people see good reviews and recommendations
Overall, social media is essential to any law firm's brand identity and marketing strategy. At DrunkDrivingAttoryneys.com and DriversLicenseRestorers.com, we help you share the message of who you are and how you can help potential clients who are facing charges for driving under the influence. Sign up today to get a free listing in our directory and to start helping new clients with their cases today. If you need further help with your branding and web development, send us an email.