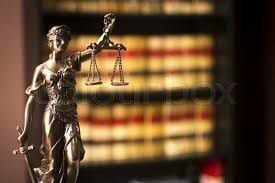 Georgia Ignition Interlock Requirements
In the state of Georgia, all first-time offenders and first time refusals have an option to go on an interlock in lieu of a restricted or suspended license.
House Bill 205 creates a limited driving permit option for certain drivers accused of DUI in Georgia. This new limited driving permit will require installation of an ignition interlock device (IID). The driver, however, must meet the following requirements to be eligible for the permit:
> The driver must waive their right to an Administrative License Suspension (ALS) Hearing;
> The ALS cannot stem from a motor vehicle accident involving fatalities or serious injuries;
> The driver must be licensed in Georgia and not have any other active suspensions, cancellations, or revocations against their Georgia driver's license;
> The driver cannot hold a Commercial Driver's License while holding the limited permit;
> The driver cannot have any prior convictions for DUI in the 5-year period preceding application for the permit;
> The driver must surrender his or her Georgia driver's license, either to the arresting officer at time of arrest or to DDS prior to issuance of the permit; and
> The driver must make application with DDS for the interlock permit within 30 days of being issued the DS1205 Form by the arresting officer.
Reference:  Georgia Department of Driver Services